Snow Plowing & Removal
Rescue Landscaping & Outdoor Living is one of the most trusted snow removal companies in the St. Louis MO & surrounding areas. Your driveway is never too big or too small for us. We will get to you as fast as we can with our dependable fleet of trucks.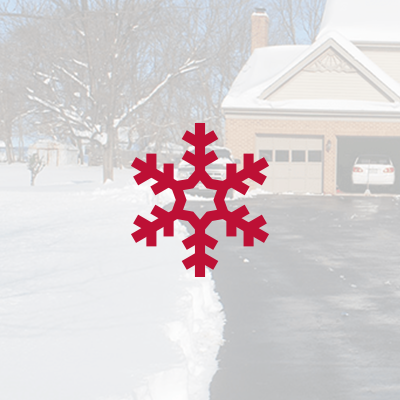 Excellent Snow Removal
The winter can be hard on you & your home. Your property will be taken care of by our crew. You can be sure your driveway or lot will be done properly with us. If not, we'll make it right.