The Team
Bobby Krull, Owner/Founder
Born and raised in St. Louis, Missouri, Bobby K has a Bachelors of Science degree from The University of Missouri, Columbia, and a Masters in Landscape Design from the New York Institute of Art and Design. As the owner of Rescue Landscaping, he has over 15 years of hands-on experience. While many landscape designers only have their design school knowledge to lean on, he builds designs that are functional, affordable, sustainable, and achievable.
Educated and certified in many areas, including patio installation, retaining walls, custom water features, and cliffrock, Bobby K continues to expand his knowledge annually, not only because it helps him stay ahead of the competition, but because he has a deep passion for the landscaping industry. Through this continued education, he's able to offer the best landscaping design and installation services, as well as pass on that knowledge to his customers through Facebook, Pinterest, Instagram, and YouTube videos, as well in his blog.
Bobby K started Rescue Landscaping to utilize his business and landscaping skills and to give back to the local St. Louis rescue animal community. This is accomplished by donating a percentage of profits to Open Door Animal Sanctuary. He says the key to his success is the combination of working tirelessly to get the job done right with excellent communication.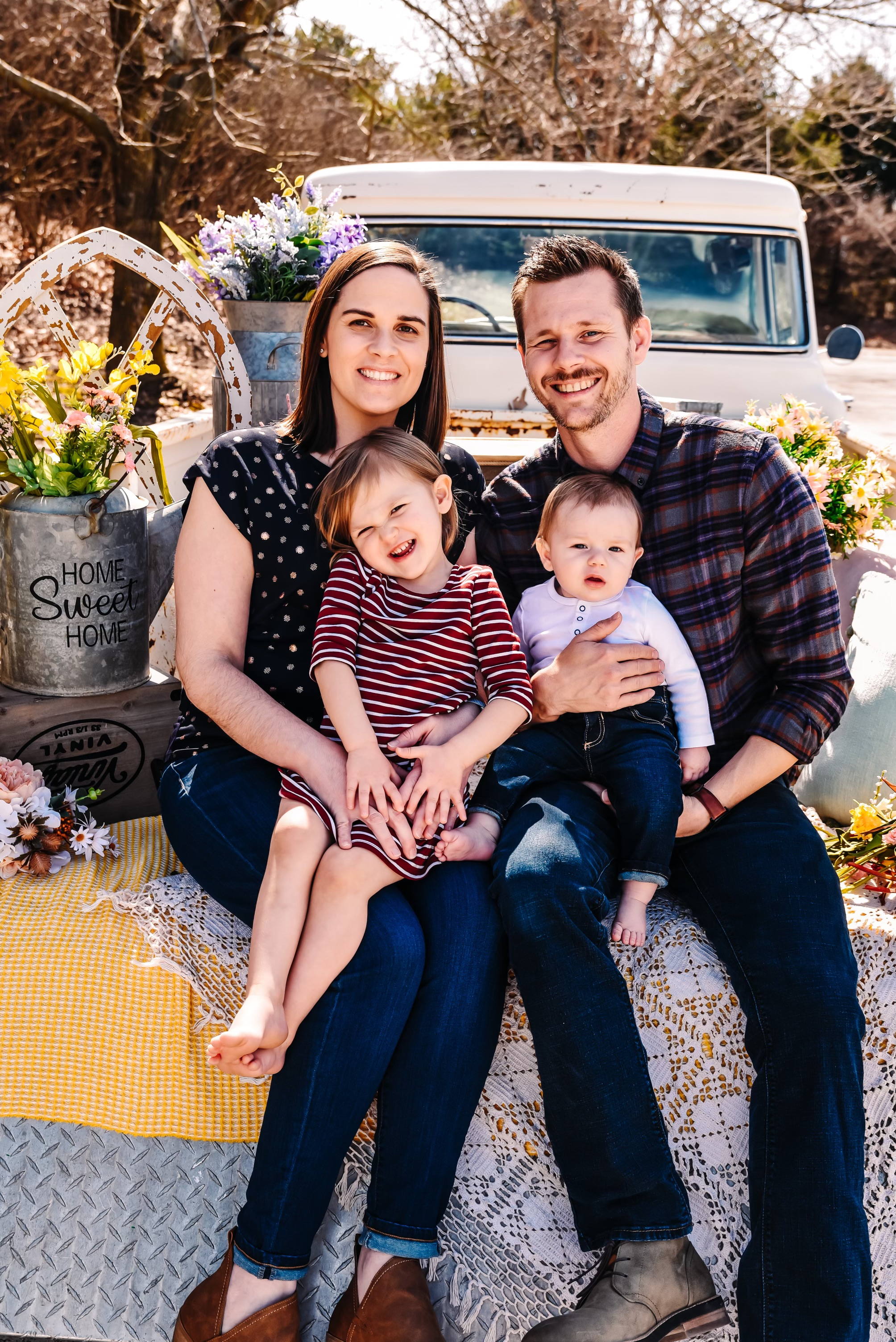 We can create a beautiful, functional, sustainable landscaped outdoor living area that stands the test of time just for you! Contact us for your free quote today! (314) 363-9417
What Our Customers Are Saying
Accreditations
Highly recommended at and level! From your residential lawn to any level of commercial service.

Andy

I highly recommend this company! Quality work, very professional and personable! My #1 choice for anything landscape!

Sue

Very professional and they care for their customers. They do an excellent job on our lawn every week!

Becca

The day of the landscaping work they showed up on time and ready to go. I came back at noon to see how it was going, they were very friendly and explained the entire process to my satisfaction and answered all of my questions. When I came home from work, the job was completed and I was thrilled with the results!!!! No more back yard mud and muddy dog prints on my floors!

Tami, St. Louis MO

The day of the landscaping work they showed up on time and ready to go. I came back at noon to see how it was going, they were very friendly and explained the entire process to my satisfaction and answered all of my questions. When I came home from work, the job was completed and I was thrilled with the results!!!! No more back yard mud and muddy dog prints on my floors!

Tami, St. Louis MO