Backyard Water Features, Ponds, & Pool Waterfalls
Get the sound of nature in your backyard living space with a custom water feature. Whether you want a small waterfall or large swimming pool water feature your landscape will be unique because every feature we build is different. We can create: koi ponds, streams, landscape water features, grottos, pool waterfalls, water slides, & more. The size, style, & design limits are endless with Rescue Landscaping & Outdoor Living's building method. Our designers will help you create a water feature to your liking!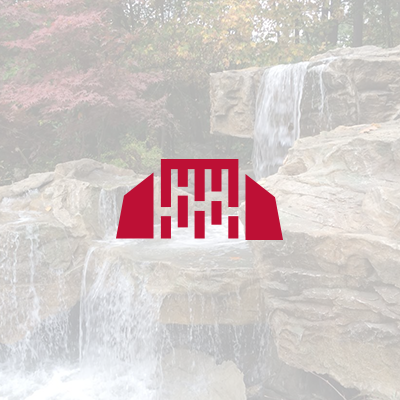 A Resort in your Backyard
Those crazy water features you see at 5-star resorts can now be in your backyard. Our unique approach allows you to get a resort looking waterfall at an affordable price. Your feature is completely customizable so any ideas you have can most likely come to life. The sky is truly the limit when designing a water feature or grotto with us.