Paver Patios & Walkways
Looking to build a new place for your family & friends to gather? Whether you are looking to create a simple patio & walkway or a full outdoor living area with an outdoor kitchen & fire pit you can count on Rescue Landscaping & Outdoor Living. Your patio & walk way will be custom designed to fit your yard & needs. Take a look at some of our patio & walkway projects to get some ideas for your new space.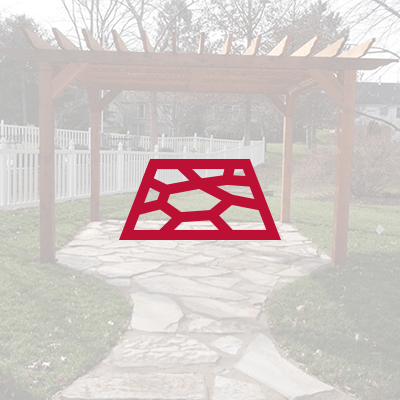 Our Patio & Walkway Approach
Your paver patio & walkway will be installed correctly with us! We do everything: installing the edging, installing a compacted minus base, & implement grading so that water will run away from the foundation of the home. Your patio will not shift & weeds will not grow between them with our process. Your yard will be left spotless from a thorough cleanup & we will look over the project with you to insure your satisfaction.