Backyard Water Features, Ponds, Pool Waterfalls
If you have been dreaming of an outdoor oasis complete with a serene pond or waterfall, Rescue Landscaping & Outdoor Living can make your dreams come true with a water feature that fits your space and your budget.
Water features are timeless, never losing their allure or value, no matter what size or type you choose. Size, style, and design options are endless with our team's building method. When you choose one of our water features, your landscape will be unique because every feature we build is different. We create koi ponds, streams, and an array of other landscape water features such as a bubbling boulder, pool waterfalls, and our most popular – a pondless water feature.
Our designers will help you create a water feature that exceeds your expectations! Contact us today for your free quote.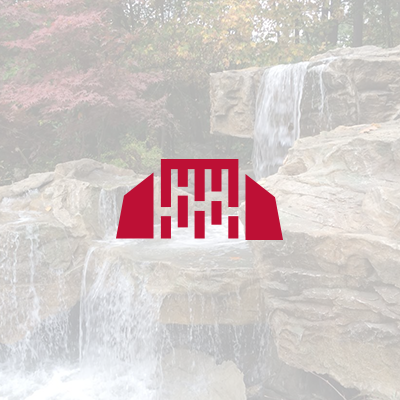 WE TURN YOUR YARD INTO AN OASIS WITH A NATURAL WATER FEATURE
A well-designed water feature not only brings a tranquil sound to your backyard, it enhances your outdoor living experience. A calming retreat from the everyday stresses of life gives you a space you can enjoy for years to come. As your water feature evolves through the seasons, so will the landscape around it. It will attract pleasant species of nature such as butterflies and birds as they fly in for a drink.
Free Consultation & Computer Design Before Construction
We offer several options, with our most popular being a pondless water feature simply because maintenance is almost non-existent. Our team of designers will come out for a free consultation and put together the design of your dreams with a 3D computer-generated rendering of what it will look like in your yard before construction even starts. You can feel confident that what your hoping for will be exactly what you end up having. Be sure to reach out today to get started with your dream yard and custom water feature quote with Rescue Landscaping! (314) 363-9417