The Team
Bob Krull: Owner/Founder
Born and raised in St. Louis, MO. Graduated of Ladue High School and has a Bachelors of Science from The University of Missouri, Columbia with an emphasis in Finance. Over 15 years experience in the landscaping industry specializing in landscape design and outdoor living spaces. Bob was taken several classes all over the country for patio installation, retaining walls, and custom water features. He is clifrock certified and every year he continues to learn the latest trends in the industry not because it helps him stay ahead of the competition but because he has a real passion for the landscaping industry. Started Rescue Landscaping to utilize his business and landscaping skills to give back to the local rescue animal community. This is accomplished by donating $250 from every outdoor kitchen/fire chimney sale and $100 from every fire pit sale. Bob enjoys hanging out with his large family, Cardinal baseball, traveling, and aspires to one day host a show on HGTV. Bob's key to success is the combination of working tirelessly to get the job done right with excellent communication.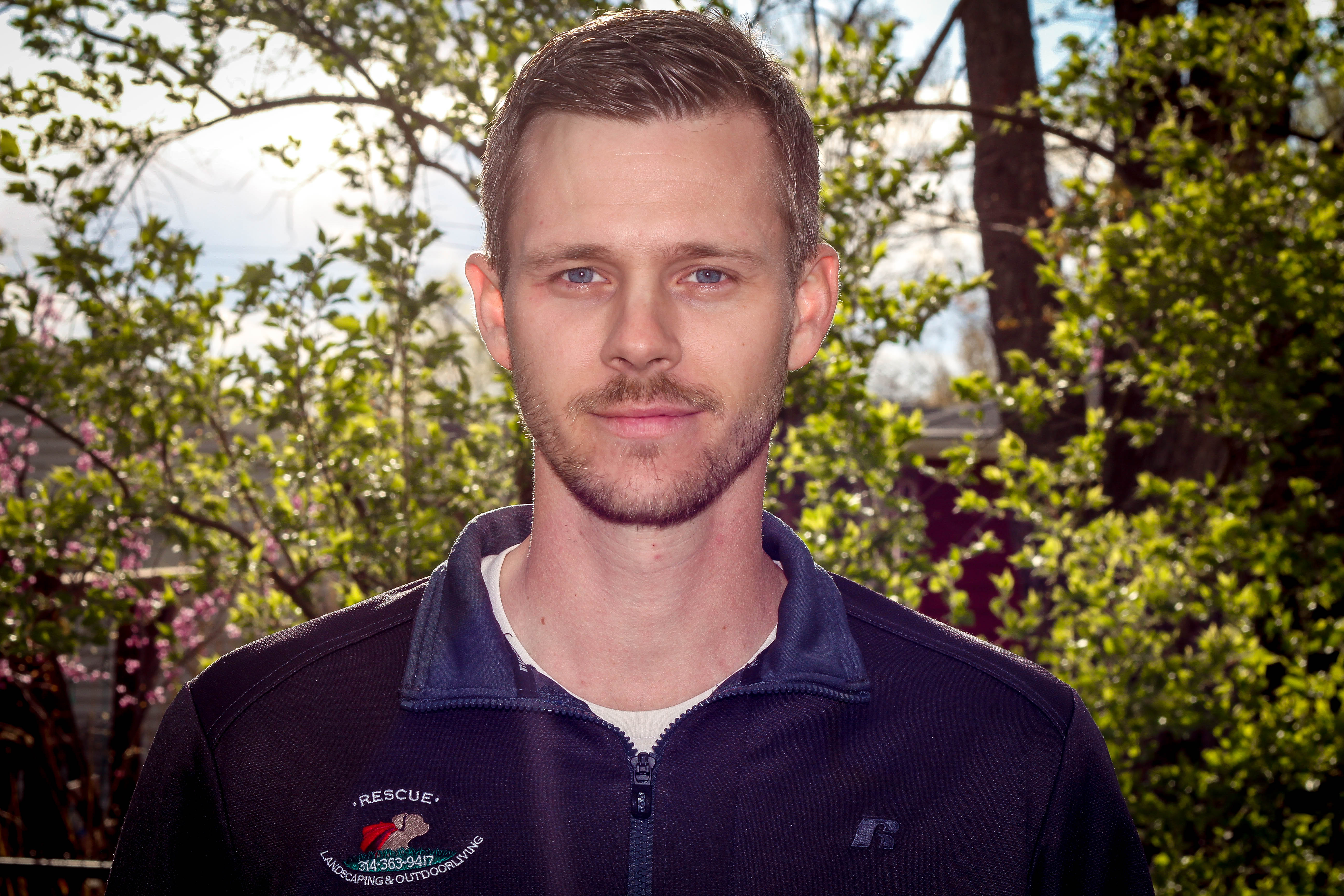 Sean Krull: Crew Leader
Sean is a graduate of Parkway South high school and has been with Rescue Landscaping since his junior year of high school. He enjoys the outdoors, hanging out with friends and family, and has a love for fitness. He is developing a business plan for his nutrition business while he works with Rescue to pursue his dream of having a fitness empire.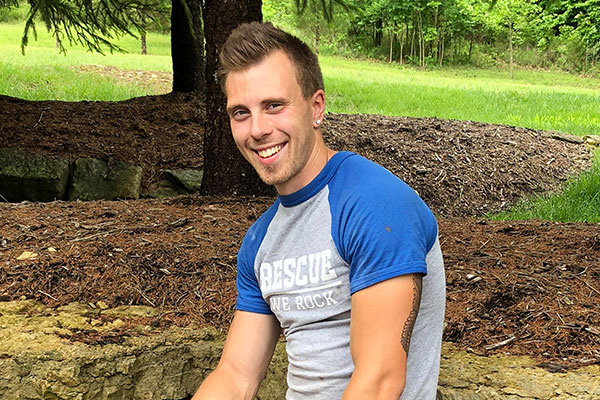 Eric Pearson: Lead Hardscape Installer
Eric has been with Rescue for a little over 3 years and has continued to grow as a hardscape installer. He is an expert in constructing retaining walls and paver patios. He enjoys many outdoor activities including frisbee golf, hiking, taking his dogs to local parks on the weekends, and exploring trails throughout Missouri. He is a valued member of Team Rescue with his positive attitude and composure. Every day Eric brings in a "Quote of the Day" to inspire the crew while the morning meeting is being conducted. One of Eric's favorite quotes is "Hard work without talent is a shame, but talent without hard work is a tragedy!" -Robert Half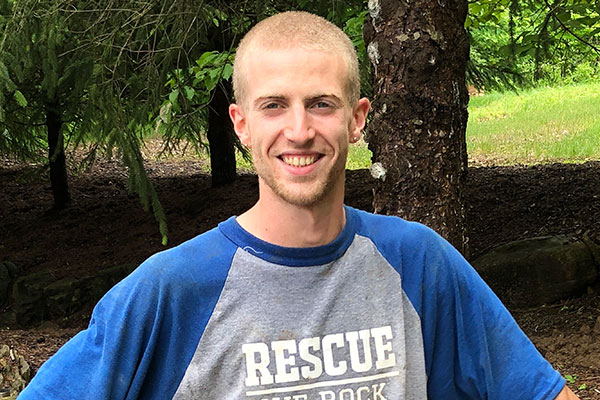 George Husky: Landscape Design
George has been with Rescue for 4 years and has become a valued member when is comes to landscape design. He enjoys planting and creating beautiful landscapes that inspire and really make a house pop with color! George is avid family man and enjoys hanging out with friends and family on the weekends. He has a wife, two sons, and another child on the way. He enjoys the outdoors, movies, and working for Rescue Landscaping!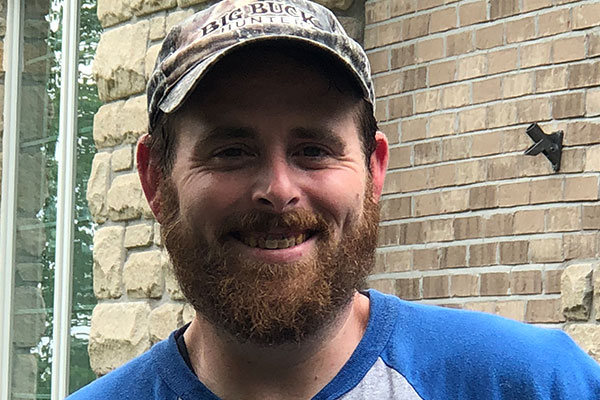 Jose Guzman: Concrete Expert
Jose is an incredible concrete installer! He has worked with Rescue Landscaping for almost 7 years and brings an amazing sense of creativity, passion, and customer service that truly speaks to the kind of person that he is. He is an avid family man, enjoys BBQs with his family/friends, involved with his church and community, and enjoys that outdoors and going to sporting events.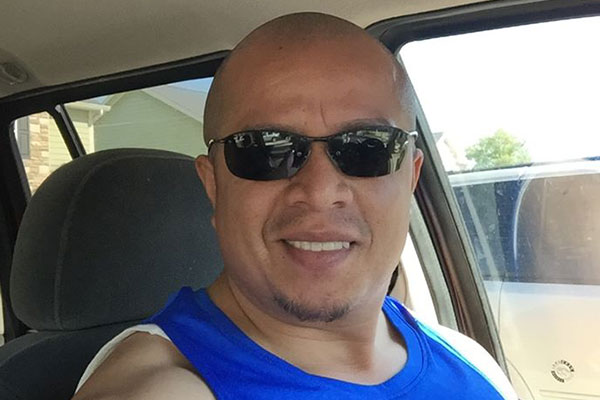 Bob Krull Sr: Outdoor Structure Installer
Bob is Bobby's dad whom is a general contractor specializing in kitchens and bathrooms. He has been in the industry for over 40 years and brings a wealth of knowledge to large exterior build projects. He has become a valued member of the team running several projects a year which include decks, outdoor living structures, and pergolas. He is an amazing father, husband, and grandfather. He has several passions/loves including Cardinal baseball, fast cars, and hot wings from BWWs! We love having Bob around on projects because he is about as funny as they come and always keeps the crew happy and playful!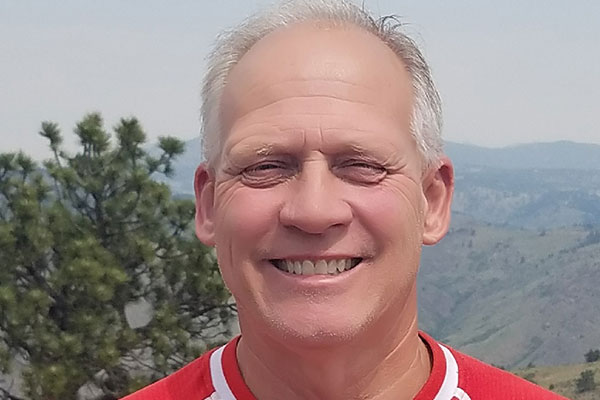 Lisa Grimm: Marketing Consultant
Lisa Grimm is the Vice President at St. Louis based PowerPost, the first ever virtual content newsroom that transforms brands into power publishers. She also sits on the UMSL Digital Marketing Board, is the marketing subject matter expert to the Ameren UE Accelerator program and is a Member of the IT Entrepreneur Network St. Louis. Lisa holds an MBA from the International University of Japan and a bachelor's degree from Webster University in Vienna, Austria. She used to run marathons and play viola with the Town & Country Symphony Orchestra then became a mom. Now her time is spent driving to basketball, baseball, golf, chess, piano and band. She has owned three Westies dogs and for many years volunteered with Westie Rescue as a transporter from puppy mills and as a foster family so the Rescue Landscaping mission to save animals is near and dear to her heart.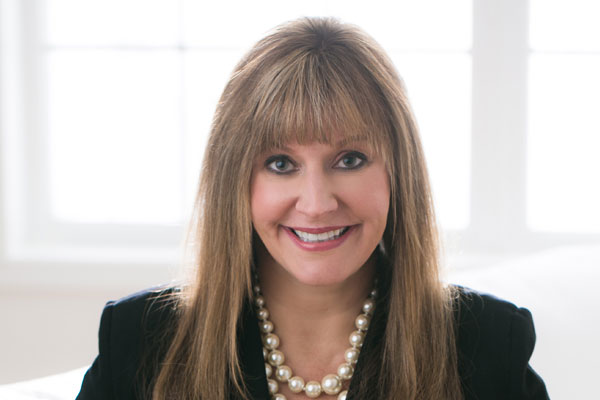 Carrie Warren: Open Door Animal Sanctuary Consultant
Carrie Warren is the Director of Development at Open Door Animal Sanctuary. Carrie holds a Bachelor of Science Degree in Health from Truman State University and a Master of Science Degree in Health Education from Western Illinois University. As a career non-profit professional and life-long animal lover, Carrie was excited to finally work for an animal welfare organization when she joined ODAS in 2015. She is mom to three awesome girls and all of her animals including two horses, four cats, two dogs, and a flock of ducks. When she isn't busy with her girls and pets, she enjoys gardening, cooking, movies, and cruising in her Datsun 260Z.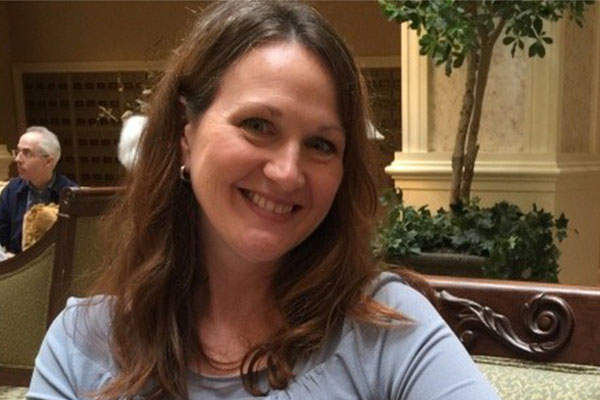 What Our Customers Are Saying
Accreditations
Highly recommended at and level! From your residential lawn to any level of commercial service.

Andy

I highly recommend this company! Quality work, very professional and personable! My #1 choice for anything landscape!

Sue

Very professional and they care for their customers. They do an excellent job on our lawn every week!

Becca

The day of the landscaping work they showed up on time and ready to go. I came back at noon to see how it was going, they were very friendly and explained the entire process to my satisfaction and answered all of my questions. When I came home from work, the job was completed and I was thrilled with the results!!!! No more back yard mud and muddy dog prints on my floors!

Tami, St. Louis MO

The day of the landscaping work they showed up on time and ready to go. I came back at noon to see how it was going, they were very friendly and explained the entire process to my satisfaction and answered all of my questions. When I came home from work, the job was completed and I was thrilled with the results!!!! No more back yard mud and muddy dog prints on my floors!

Tami, St. Louis MO