The Team
Bobby Krull, Owner/Founder
Born and raised in St. Louis, Missouri, Bobby K has a Bachelors of Science degree from The University of Missouri, Columbia, and a Masters in Landscape Design from the New York Institute of Art and Design. As the owner of Rescue Landscaping, he has over 15 years of hands-on experience. While many landscape designers only have their design school knowledge to lean on, he builds designs that are functional, affordable, sustainable, and achievable.
Educated and certified in many areas, including patio installation, retaining walls, custom water features, and cliffrock, Bobby K continues to expand his knowledge annually, not only because it helps him stay ahead of the competition, but because he has a deep passion for the landscaping industry. Through this continued education, he's able to offer the best landscaping design and installation services, as well as pass on that knowledge to his customers through Facebook, Pinterest, Instagram, and YouTube videos, as well in his blog.
Bobby K started Rescue Landscaping to utilize his business and landscaping skills and to give back to the local St. Louis rescue animal community. This is accomplished by donating a percentage of profits to Open Door Animal Sanctuary. He says the key to his success is the combination of working tirelessly to get the job done right with excellent communication.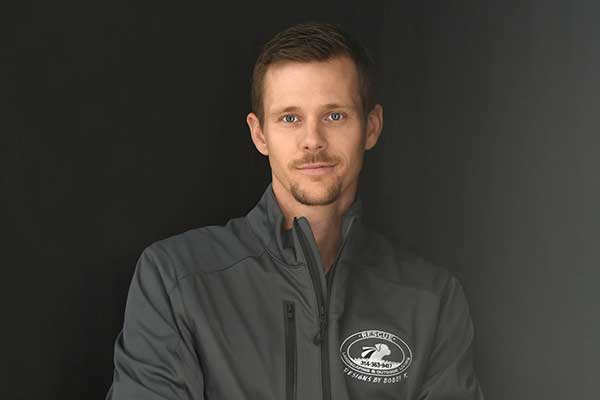 Sean Krull, Crew Leader
Sean is a graduate of Parkway South high school and has been with Rescue Landscaping since his junior year of high school. He started out in the field as a laborer and has worked hard to become a crew lead and now is part of our sales team. We love having Sean for his positive attitude, hard work ethic, and his bubbly personality! He is excellent with our clients and truly understands what it means to bring top notch care and attention to detail to our projects. He enjoys the outdoors, hanging out with friends and family, and has a love for fitness.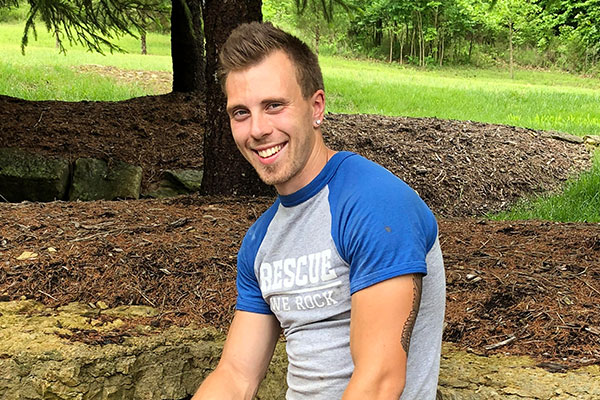 Sergio Ramirez, Lead Hardscape Foreman
Sergio is an absolute PRO! With over 20 years in the industry Sergio and his team are our lead installers for paver patios, retaining walls, and hardscape projects. His love for this industry truly shows through the unique patios he helps design and install. He loves to spend time with his family, BBQ, travel, and be with his kids.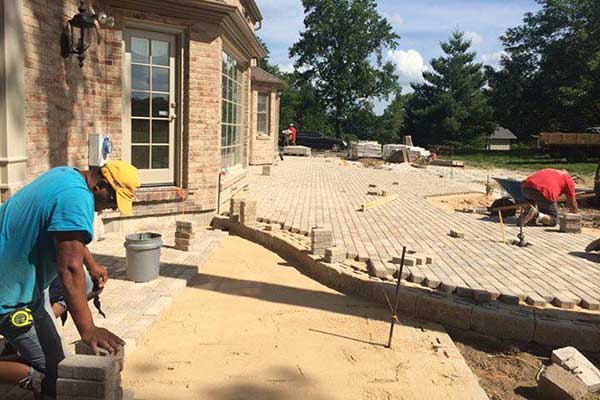 Jose Guzman, Concrete Expert
Jose is an incredible concrete installer! He has worked with Rescue Landscaping for almost 7 years and brings an amazing sense of creativity, passion, and customer service that truly speaks to the kind of person that he is. He is an avid family man, enjoys BBQs with his family/friends, involved with his church and community, and enjoys that outdoors and going to sporting events.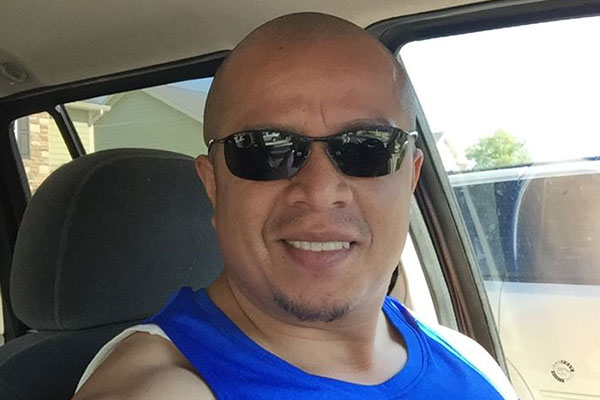 Bob Krull Sr, Outdoor Structure Installer
Bob is Bobby's dad whom is a general contractor specializing in kitchens and bathrooms. He has been in the industry for over 40 years and brings a wealth of knowledge to large exterior build projects. He has become a valued member of the team running several projects a year which include decks, outdoor living structures, and pergolas. He is an amazing father, husband, and grandfather. He has several passions/loves including Cardinal baseball, fast cars, and hot wings from BWWs! We love having Bob around on projects because he is about as funny as they come and always keeps the crew happy and playful!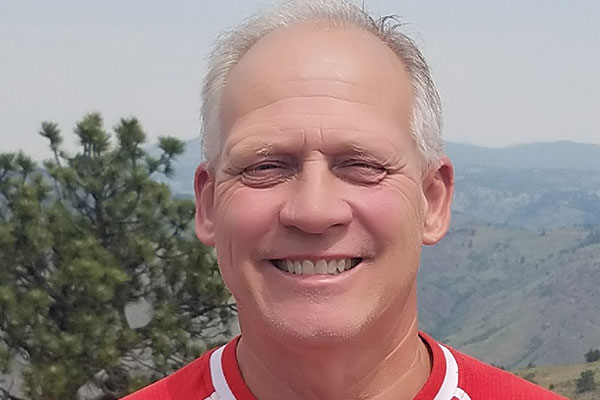 Rachel Boone, Marketing Consultant
Rachel Boone's passion is to truly see, connect and empower businesses and individuals to find success, enjoyment, and balance in their work and lives. While her clients work with her team to create and implement strategies, many hire Rachel directly as their Chief Marketing Officer. In this role Rachel receives an inside look into the company, what is going on, and creates a plan to achieve the next big company advancement with ease and grace. Rachel's takes pride in recognizing strengths and using them to create opportunities to take businesses to the next level through Graphic Design, Web Programming, and Marketing Solutions. Outside of work Rachel is a wife and a mother of three little ones. She is currently earning her Executive MBA at Wash U in St Louis, MO.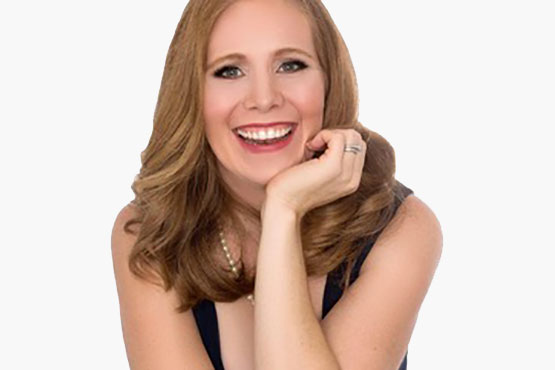 Carrie Warren, Open Door Animal Sanctuary Consultant
Carrie Warren is the Director of Development at Open Door Animal Sanctuary. Carrie holds a Bachelor of Science Degree in Health from Truman State University and a Master of Science Degree in Health Education from Western Illinois University. As a career non-profit professional and life-long animal lover, Carrie was excited to finally work for an animal welfare organization when she joined ODAS in 2015. She is mom to three awesome girls and all of her animals including two horses, four cats, two dogs, and a flock of ducks. When she isn't busy with her girls and pets, she enjoys gardening, cooking, movies, and cruising in her Datsun 260Z.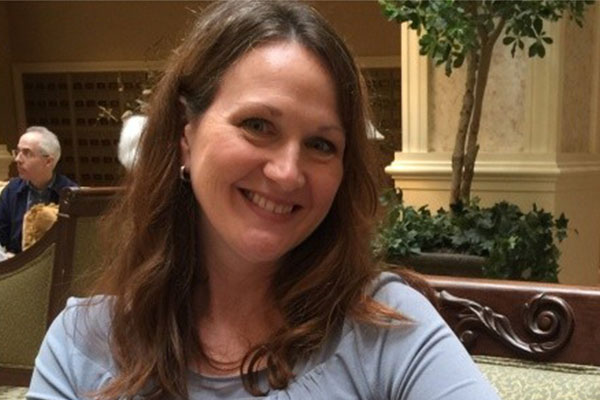 We can create a beautiful, functional, sustainable landscaped outdoor living area that stands the test of time just for you! Contact us for your free quote today! (314) 363-9417
What Our Customers Are Saying
Accreditations
Highly recommended at and level! From your residential lawn to any level of commercial service.

Andy

I highly recommend this company! Quality work, very professional and personable! My #1 choice for anything landscape!

Sue

Very professional and they care for their customers. They do an excellent job on our lawn every week!

Becca

The day of the landscaping work they showed up on time and ready to go. I came back at noon to see how it was going, they were very friendly and explained the entire process to my satisfaction and answered all of my questions. When I came home from work, the job was completed and I was thrilled with the results!!!! No more back yard mud and muddy dog prints on my floors!

Tami, St. Louis MO

The day of the landscaping work they showed up on time and ready to go. I came back at noon to see how it was going, they were very friendly and explained the entire process to my satisfaction and answered all of my questions. When I came home from work, the job was completed and I was thrilled with the results!!!! No more back yard mud and muddy dog prints on my floors!

Tami, St. Louis MO